Our History
In 1980 Dr. Paddy Griffith, who was then a lecturer in War Studies at RMA Sandhurst, organised a conference entitled "New Directions In Wargaming". The conference was held at Moor Park College near Farnham, and lasted over the weekend of 23rd to 25th May 1980. It was at this conference that Wargame Developments was founded.
Read more about Our History.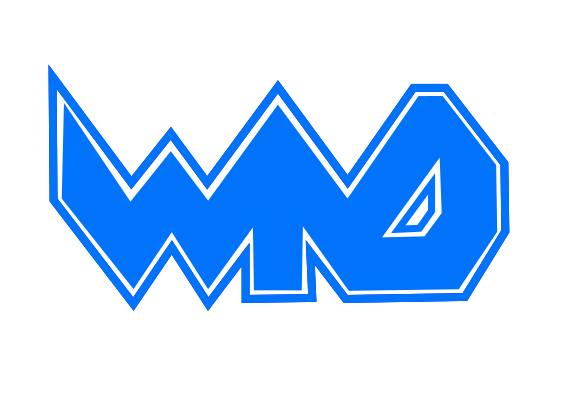 Our Activities and Interests
WD runs an annual conference (COW - the Conference Of Wargamers), and since 2021 an annual on-line conference (VCOW - the Virtual Conference of Wargamers), along with other occasional gatherings. The Nugget is the our principal forum for communicating ideas, but we also have an on-line forum and Facebook groups. We also have Display Teams to run our presence at wargaming events.
Our members are involved in the whole spectrum of wargaming, including hobbyists, academics, professional wargamers, military wargamers and those using "wargames" in a more general sense to help organisations plan for a wider variety of events. All are united by an interest in wargaming and a passion for developing new ways to play wargames and new topics to explore through wargaming, and many are published wargame authors and developers.
Much of our knowledge and experience is captured in the WD Handbook 3rd Edn (Amend. 1), which as well as including a history of WD also includes descriptions of many different types of wargames and an extensive glossary of wargaming and WD specific terms.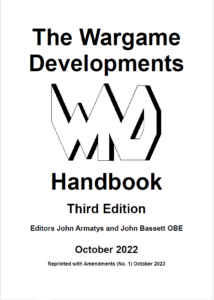 Our Governance
Read about our Governance.
Membership
Membership is open to anyone with an active interest in the development of wargaming - see our Membership page for more details.