Welcome to Wargame Developments!
Wargame Developments (WD) is a group of like-minded wargamers who are dedicated to developing wargames of any type whatsoever. It is a non-commercial, largely informal, organisation, and its aims are to:
Provide a forum for the exchange of new ideas and concepts.

Examine and explore existing methods of wargaming, and to 

Develop new wargames and new approaches to wargaming.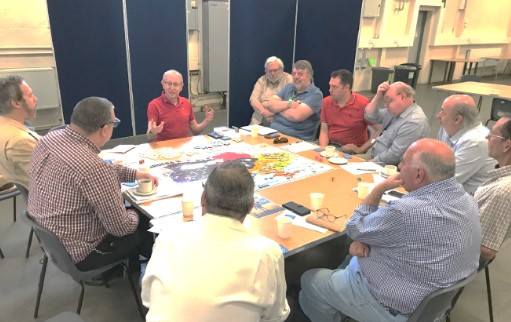 Wargame Developments was founded in 1980, and since then it has pursued its aims in a variety of ways. These include:
Please explore the website to learn more about  wargaming and WD and to get a better idea of what we do, and if you are interested in joining us then please look at our Membership page or get in contact.
WD would like to thank our Gold Sponsor, Gannons Solicitors, for their support in 2022/23.